Metatrader can take a lot of CPU resources because it does some extra operations that we do not need in order to run our automated strategies on VPS and this, of course, increases heavily the VPS usage. It renders charts, downloads unnecessarily long data, unused symbols, plays notifications and other features that are not necessary for running automated trading strategies. In today's article, we'll show you how to disable these features and reduce the CPU usage on VPS. Thanks to optimizations, we can multiply the number of running instances of Metatrader 4 to maximize the VPS potential. Regarding the VPS usage itself, I recommend tracking it with the Task Manager.
So, let's start with the tips:
Minimize the MT4 application on the Windows bar
Minimizing the windows in MT4 – From practice, it turned out that at the moment when Metarader 4 renders charts, CPU usage is increased rapidly.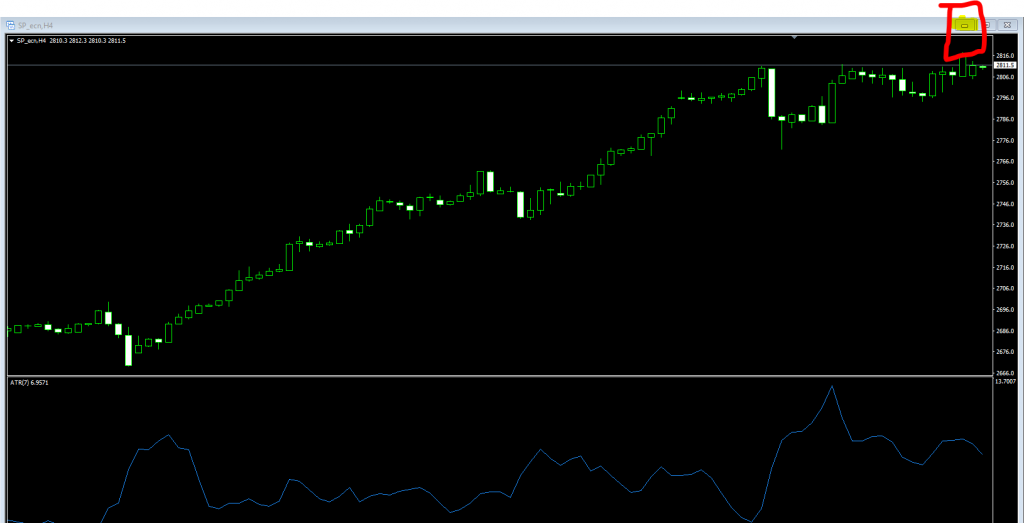 Hide all unnecessary symbols as shown in the picture – so the platform will not download unnecessary data for other symbols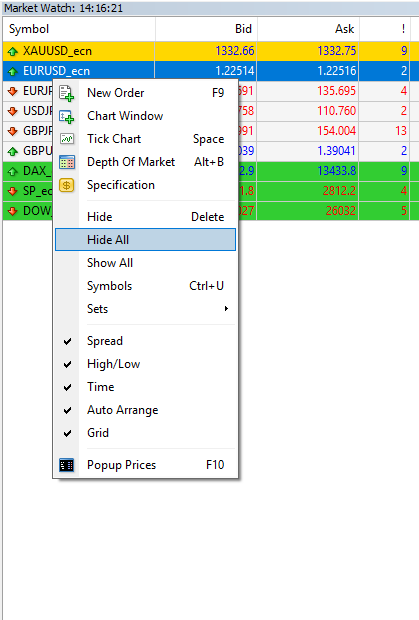 Hiding the terminal with open commands – Metatrader does not have to render anything and the usage is smaller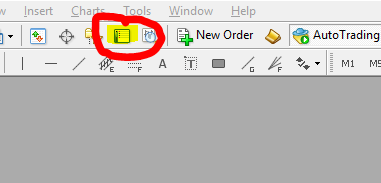 Disabling news displayed in the platform, please see the picture- this setting can be found in tools -> options
Disabling audio alerts, please see the picture – this setting can be found in tools -> options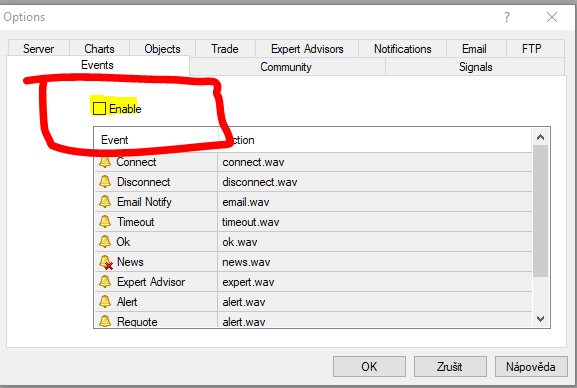 Minimalizing the number of candles in the chart, see the image – here I recommend using a minimum value of 5000, when you put less candles, some strategies may not work accordingly.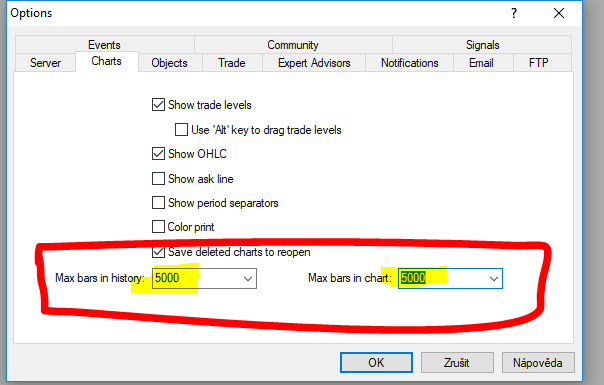 Disabling the automatic movement of the candles in the chart, see the picture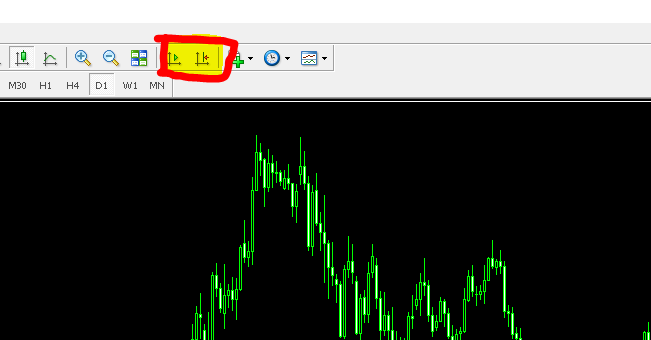 After these optimizations, the Metatrader 4 platform may look like this.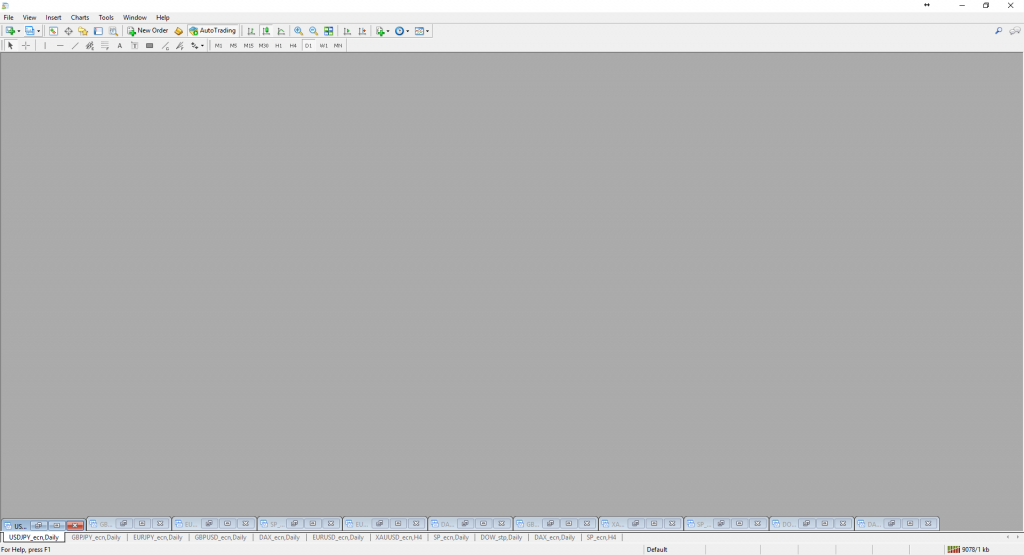 As you can see it is not complicated and it is definitely worth running optimized mt4, so you can run as many MT4 platforms as possible on your VPS. You can save a lot of money 😉